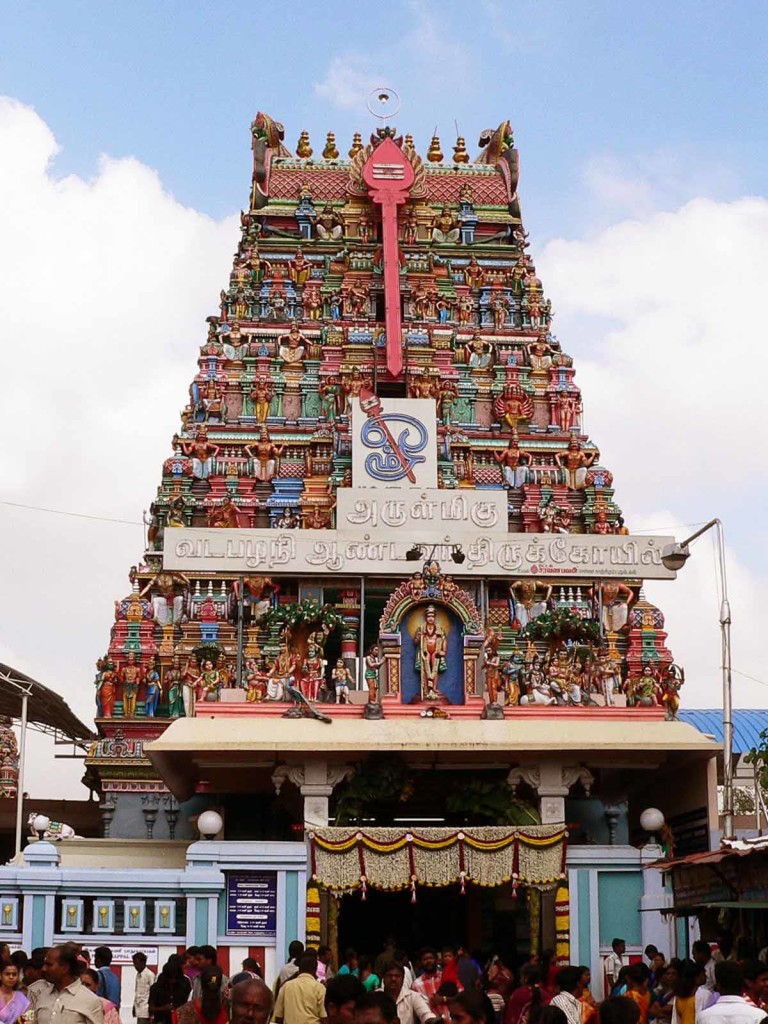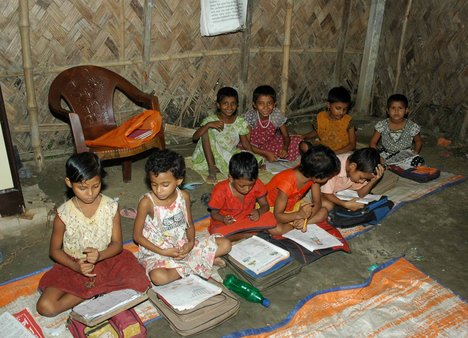 We contribute for Annadhanam which takes place in Vadapalani Murugan Temple every Krithikai.
We sponsor education for poor and deserving students.
We contribute to old age home for their existence and day to day operations.
We give donation to orphanage for the student's education and accommodation.
6th June 2015
We started planting of trees near vadaperumbakkam.
The work begun with 4 trees.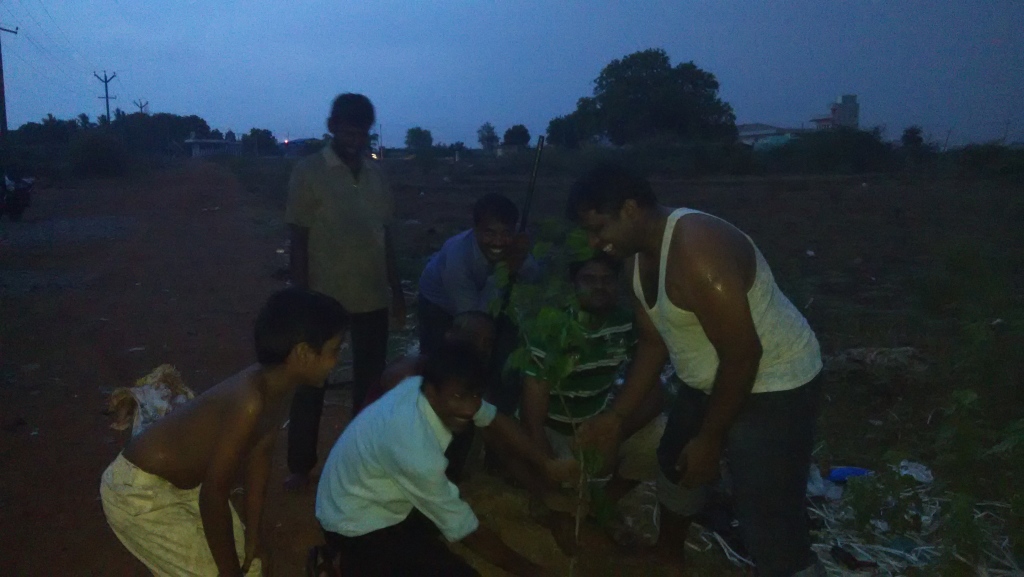 13th June 2015
We started free yoga training to the school students at Kalaimagal school, Kattupakkam.